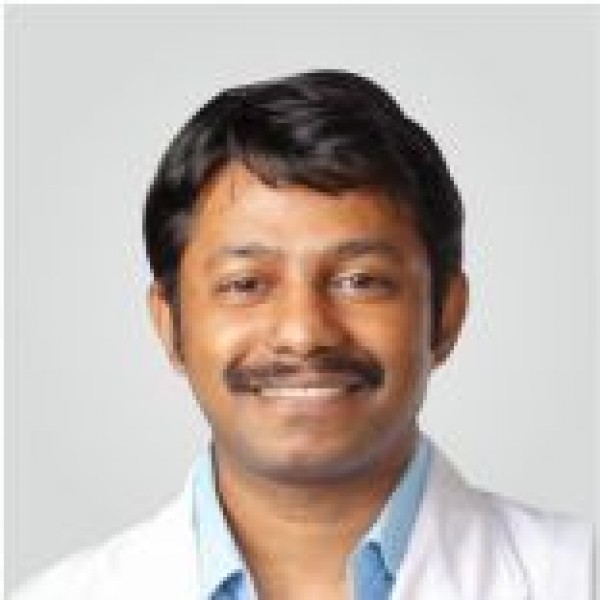 Pediatric dentistry is an age-defined specialty that provides both primary and comprehensive preventive and therapeutic oral health care for infants and children through adolescence, including those with special health care needs.
Mission and Motto:
Every child, being God's gift, needs tender love and care to treat and nurture them to be fit. Our mission is to provide complete oral health care for the children as well as to create healthy youth of India

"For a Life Time of Smiles – The Home of Radiant Smile."
Pediatric Dentistry Department provides Predoctoral and Postdoctoral education in comprehensive oral health care for Pediatric patients. We provide specialized training which covers all aspects of oral health care from infancy through adolescence, encompassing behavior management, preventive dentistry, restorative dentistry, sedation dentistry, oral trauma management, interceptive orthodontics, oral medicine and pathology.
Students are trained to create a friendly, fun, social atmosphere for visiting children. Faculty provides leadership in the field by conducting research and other scholarly activity.
We have specialized equipment, excellent facilities and highly qualified staff members that will properly address all the Paediatric dental needs.
Dr. Arunkumar Sajjanar
HOD, Pedodontics and Preventive Dentistry